Hello! It's day 2 of our Inky Impressions sneak peeks... I'm having so much fun with these new images! You're going to love them too, I just know it! :) You can see more sneak peeks today at the following blogs...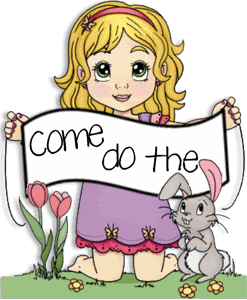 There will be even more sneaks of the new releases tomorrow! I'll post them in the morning.
Then on Saturday we will be having a BLOG HOP starting on Nicole's blog!
It's gonna be boot-scootin, rootin-tootin FUN for all, so hope to see y'all there!! =0)